Date
March 24 – 26th 2024
Price
$799 USD (Full price for one person)
$699 (Early-bird – Ends 30 days before retreat starts)
Summary
We invite you to join us on a journey to the heart of southern Iceland, where the powerful energies of nature and the spirit come together.

Join us  for a few transformational days that will blend the power of music, nature, spirituality, and relaxation to bring balance and harmony to your mind, body, and soul.

Our promise: A soul-healing journey that will be forever remembered.
Features
Skill Level
Beginner, Intermediate, Advanced
Food
Vegetarian, Vegan, Gluten Free, Dairy-free, Egg-free, Sugar conscious, Nut-allergy-friendly – Upon request
FREE Gift
A unique and powerful volcano ash necklace
Icelandic lucky charm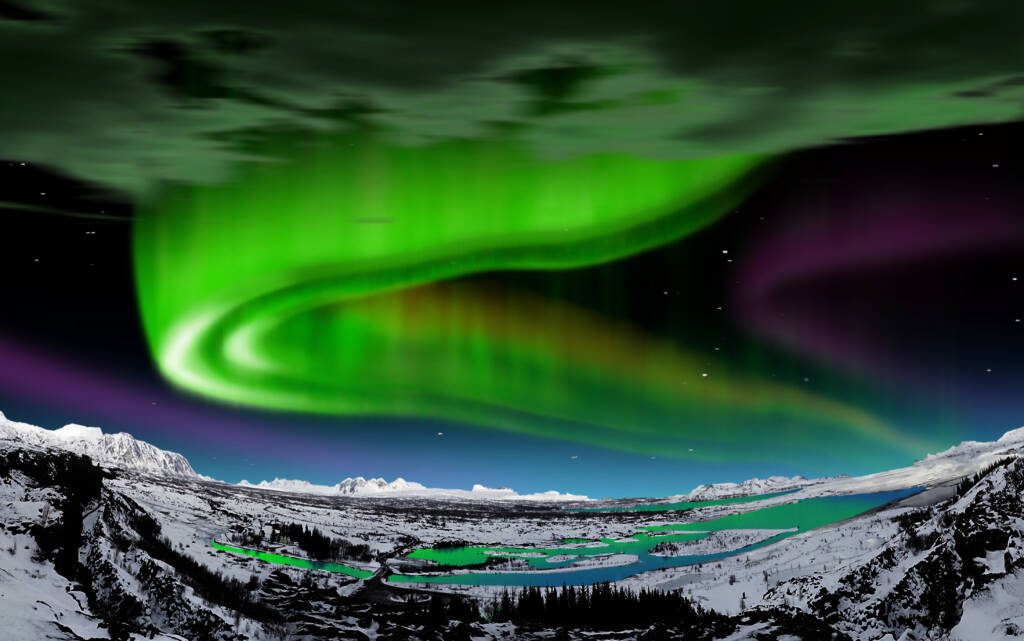 Description
Your weekend will be truly magical and life-changing and heart-opening.
An unforgettable experience for the price of a regular city hotel. A nature immersion and relaxation in the beautiful countryside of south Iceland.
Are you looking for more love, joy, and deeper connections in your life?
Amidst the breathtaking landscapes of Iceland's countryside, you will engage in a variety of energy-healing practices designed to bring balance and harmony to your mind, body, and spirit.
You will participate in guided meditations, breathe in the healing power of nature, experience the vibrational frequencies of music, sound and energy healing, and bask in the stillness of the soul.
You will be guided on this journey by experienced healers who will hold a safe and sacred space for you to explore, heal, and grow.
You will be nourished with delicious meals and comfortable accommodations that will provide a warm and cozy refuge for your spirit.
Whether you are seeking peace, clarity, or simply a deeper connection with yourself and the divine, this retreat is a journey to the heart of nature, where the soul finds healing and peace. So come, join us, and allow the power of nature, the spirit, and the divine to lead you on a journey of self-discovery, healing, and transformation."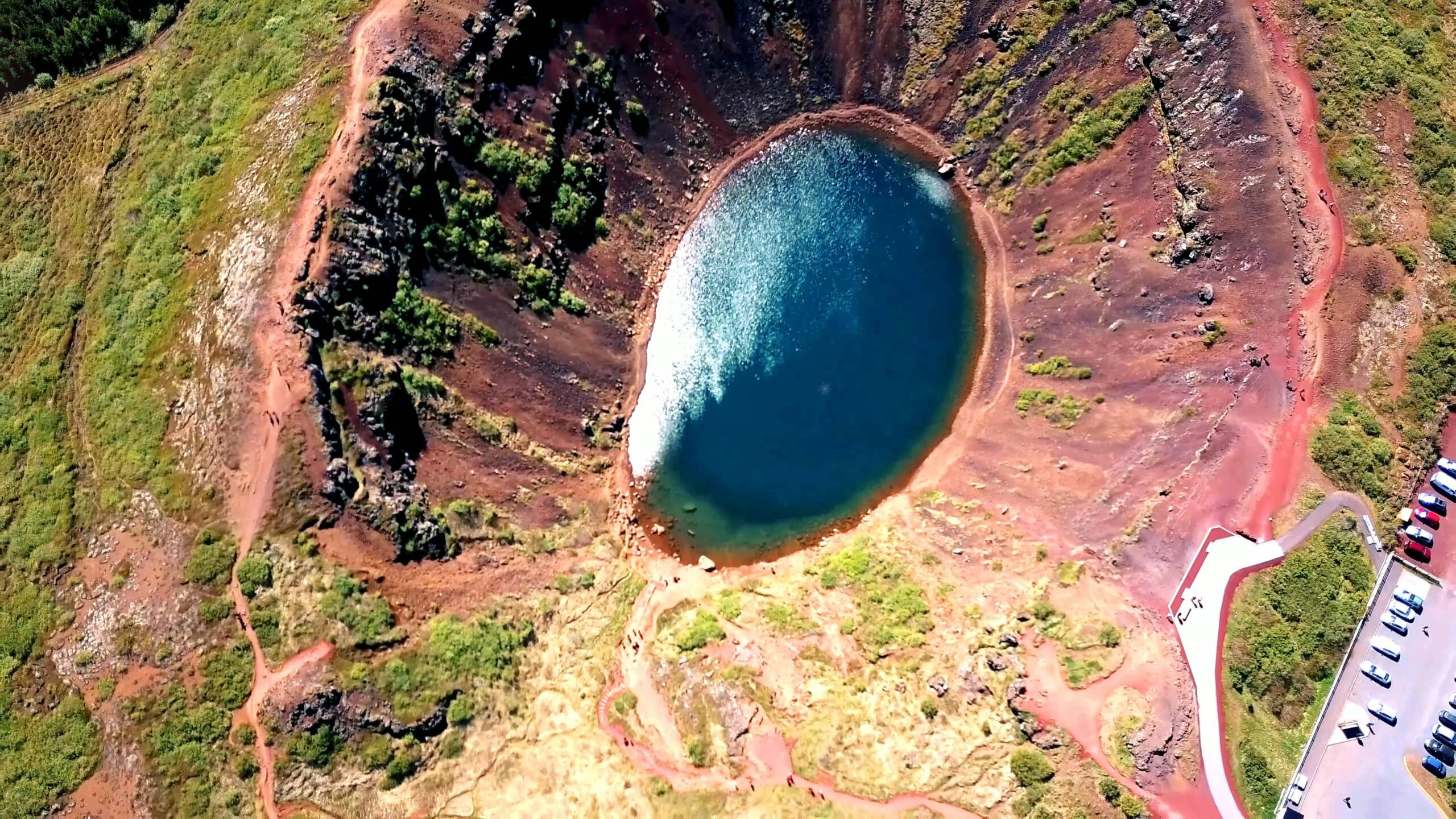 Step into a world of love, joy, and deeper connections. Remember, there are no accidents on our spiritual path, and you have found your way to this special place for a reason.
Immerse yourself in the raw and powerful energy of Iceland's nature, and emerge with new tools to help you become your true, authentic self.
We provide comfortable accommodation, authentic Icelandic cuisine, and pickup service from Keflavik airport, Reykjavik, or Selfoss (upon request).
Biofield tuning sessions and Tarot card readings are also available optionally. All are welcome, whether traveling solo, with a partner, friends, or in a group. We can also customize a group retreat (4 guests minimum) so please contact us for a custom offer.
Enhance your experience with these additional extras:
Airport pickup or dropoff from Keflavik or Reykjavik: $100
Pickup from Selfoss: $30
Biofield tuning session: $100 (1 hour)
Reiki energy healing session $50 (30 minutes)
Tarot card readings: $50 (30 minutes)
Free Cancellation Policy
100% deposit refund for cancellation 1+ days before retreat start date.
Benefits
A relaxing holiday in a beautiful location
Peace and quiet for the mind, refreshing energy for the body
The ideal location to unplug and enjoy the beauty of nature
Take some time to focus on you, your Yoga practice and your inner awareness
What Makes This Retreat Special
This unique retreat, inspired by Iceland's natural beauty and rich traditions, is unlike any other in the world.
It is a tapestry woven from various modalities, united by the healing energy of music and sound.
Your journey will also take you on a scenic trip to Kerið, one of Iceland's most popular attractions, located just a few minutes away from our retreat center as well as Sólheimar eco-village and more.
With local guides to lead the way, you'll find true relaxation, deep healing, and soul connections.
Program
Weekend program and schedule
Friday – Arrival Day (from 6 pm – 11 pm)
Dinner
Orientation and introductions
Cacao ceremony / natural Icelandic herbal tea
Vocal Chakra toning Session
Guided Chinese healing meditation session
Drum circle and mantra music
Reflection and journaling
Saturday (from 9 am – 11 pm)
Breakfast
Awaken the body
Vocal/sound or drum circle
Guided meditation Session
Lunch
Sightseeing and vocal/sound circles (Kerið, Sólheimar and more)
Free time (2.5 – 3 hours – good time for a swim nearby)
Sound and Reiki healing with tuning forks and shamanic drums
Dinner
Animal spirit meditation session
Cacao ceremony / natural Icelandic herbal tea
Fire cleansing ceremony (if the weather allows)
Drum circle and mantra music
Gong sound bath relaxation and meditation (optional)
Sunday – Departure Day (from 9 am – 12:30 pm)
Breakfast
Awaken the body
Inner child meditation session
Reflection and journaling
Oracle card readings
Lunch and goodbyes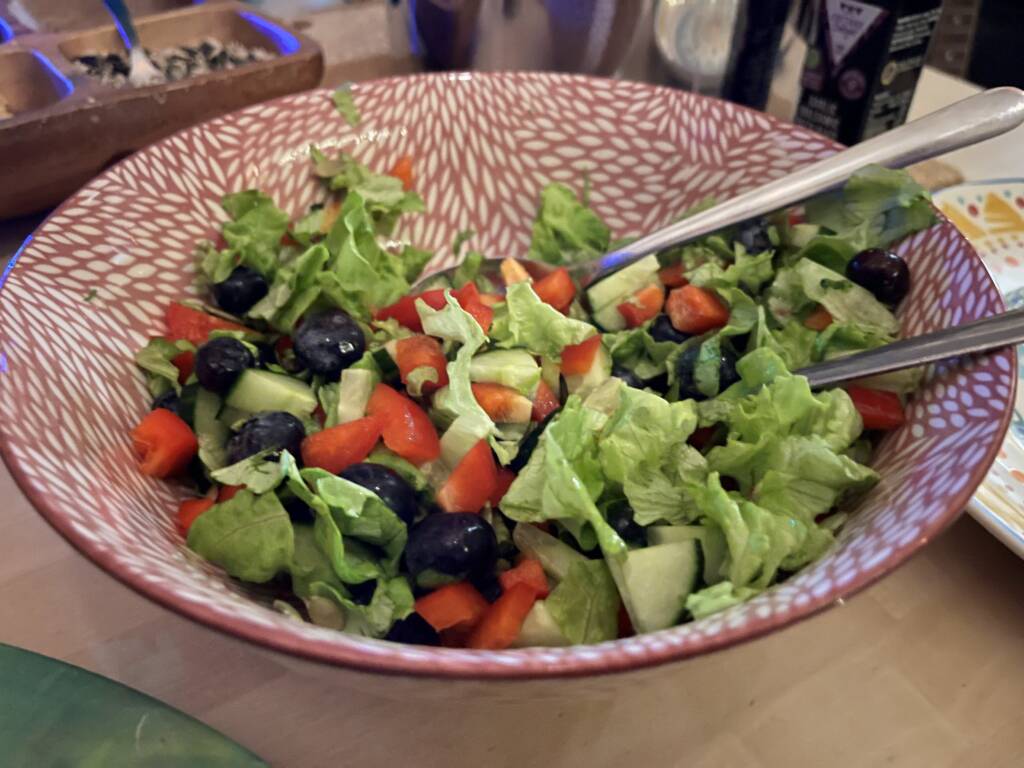 Food
You will be dining in a blend of light local Icelandic foods with vegan or vegetarian options upon request.
The menu will consist of vegetable soups, wonderful pasta dishes, vegan yogurts, salads, fruits, bread, and other light food.
Bread and snacks will always be available as well as herbal tea, coffee, juices, and water.
What's Included In This Package
Accommodation
3 daily delicious and nutritious meals
Water, tea, coffee served throughout the day
Daily meditation classes
Group excursions/activities
Transportation during the retreat
Free excursions to sites of interest
Professional event photos
Parking
Luggage storage
Pre and post retreat support from our team
Wifi connection
Course Manual
What's Not Included In This Package
Airport transfer
Flights costs
Travel insurance
Additional activities not included in the itinerary
Additional treatments