our passion
Deep Healing Spiritual and Wellness Retreat in Iceland
How would you feel about spending a few days in the serene nature of south Iceland? Relaxing while enjoying transformational energy and sound-healing, as well as connecting deeply with like-minded people.
We invite you to join us on an epic journey to the heart of southern Iceland, where the powerful energies of nature and the spirit come together. Iceland is a magical place, full of spirits and powerful creatures that will guide you towards your spiritual path.


Join us  for a few transformational days that will blend the power of beautiful music, nature, spirituality, and relaxation to bring balance and harmony to your mind, body, and soul. 
 
Our promise: 
A soul-healing journey that will be remembered forever
join the armonia soul family
Upcoming Retreats in 2024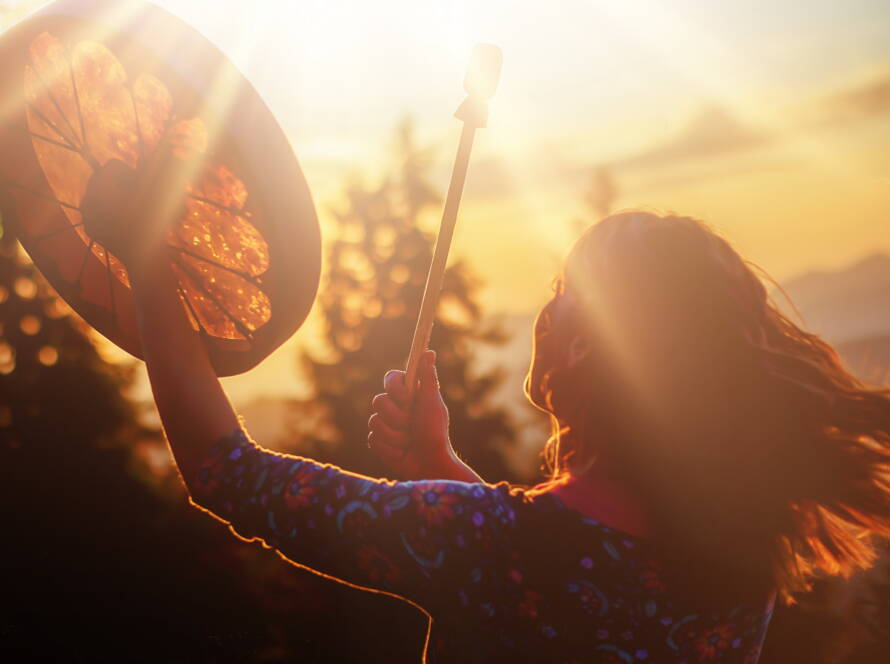 Join us  for a few transformational days that will blend the power of music, nature, spirituality, and relaxation to bring balance and harmony to your mind, body, and soul.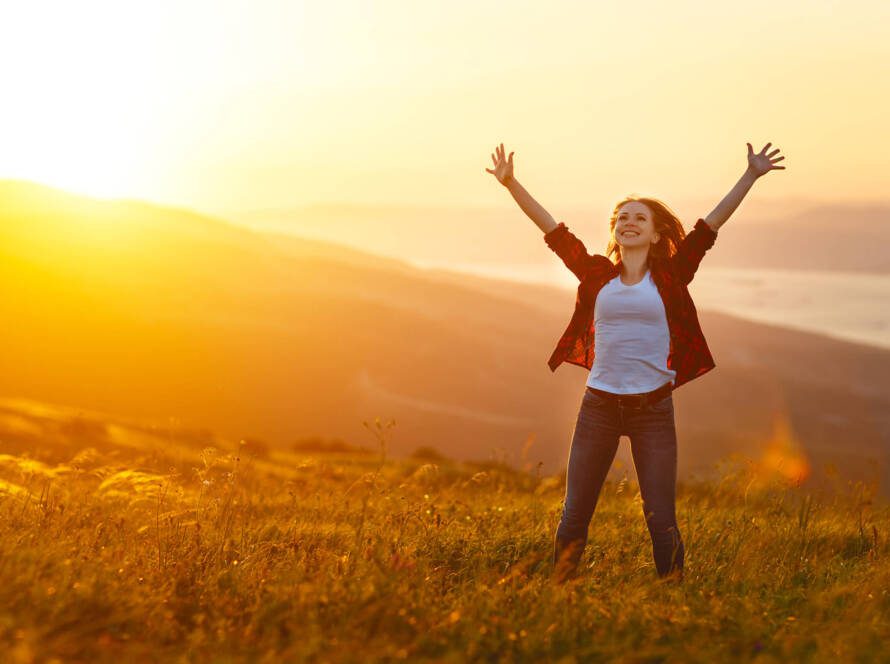 Join us  for a few transformational days that will blend the power of music, nature, spirituality, and relaxation to bring balance and harmony to your mind, body, and soul.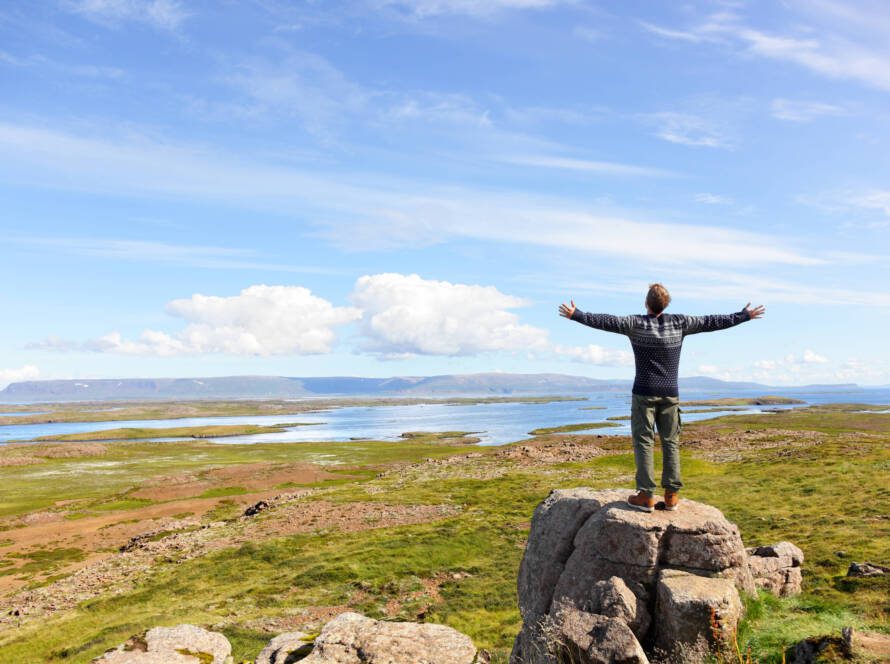 Join us  for a few transformational days that will blend the power of music, nature, spirituality, and relaxation to bring balance and harmony to your mind, body, and soul.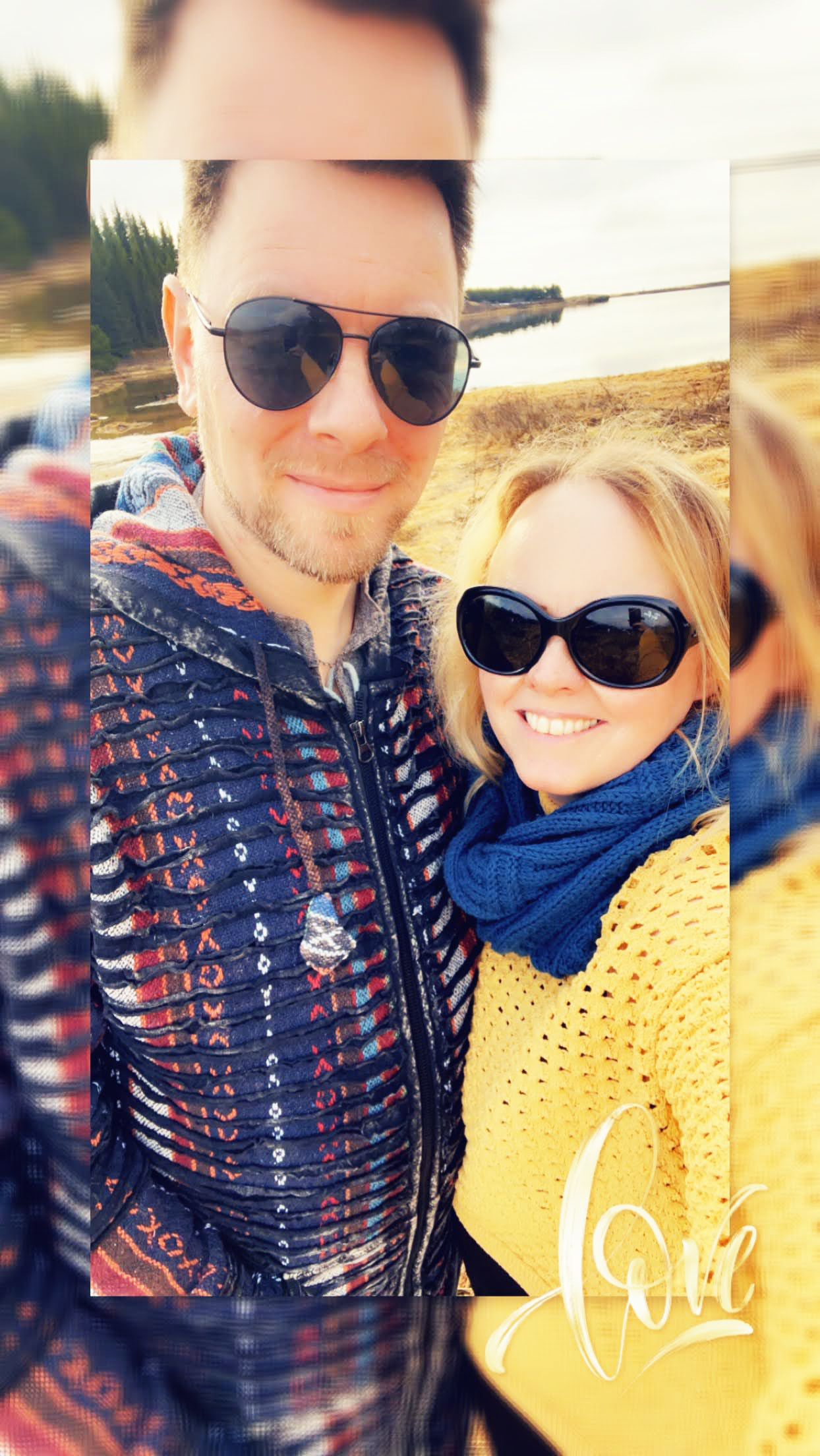 We are here
for you!
Guðný Lára
& Stefán Örn
Who are we?
Providing a sacred space for you
We, Guðný & Stefán, are truly passionate about different types sound healing and energy healing modalities, which you will experience in our retreats, but our main focus is on your spiritual healing journey.
We have studied and are certified in gong sound healing, reiki energy healing, biofield tuning, meditations, music, Chinese medicine (currently studying), and much more. Together with shamanic energy and other modalities we have created an amazing heart-opening and soul-healing package for you.
We believe that by joining our retreat, you will experience something unique, not found anywhere else in the world. Our goal is to raise your vibration and help you make it to the next level of your healing process and spiritual journey.
spiritual | mental | emotional
All you need for
your healing journey
From Armonia Iceland
Beautiful landscapes
The surrounding area is absolutely stunning. In this image gallery you can see pictures from and around the retreat location.
testimonials from our soul family
What They Say
A very pleasant experience in a comfortable and relaxed atmosphere.
The environment is very beautiful and healing, although due to the weather, all the program took place indoors.
I highly recommend this retreat for those who want to increase their connection with the self in a variety of ways.
I needed to reflect, recharge and reconnect with myself and with nature. A mental, emotional and spiritual check in before my last turn around the sun. (Bday) 
The word healing was the first thing that stood out to me. And the location and dates on which the healing was going to take place. Everything felt aligned and I just had to take the plunge and listen to my intuition.
I never intended to seek out answers. I simply wanted to be curious and open and trust whatever I was going to experience that weekend. I could say so many things that I liked about the retreat. But my favorite was the people I got to meet and go through the journey together.
The connection I felt with the environment and all the elements. And the reassurance that everything is within me.  Make sure u are present and you journal what you did and what you felt/learnt.
The food and breakfast were delicious and wholesome.
I felt so irritated and down the last few months and decided to begin my spiritual journey to begin healing.
As I was wondering where to look for retreats in Iceland this retreat popped up!
I compleatly forgot all about life outside the retreat during the weekend.
It felt so good to just have to be there and not think of what to do next, what to eat, or anything like that. I laughed, cried, and really enjoyed my stay and the company 😊 I really loved all the music (playing various instruments and singing). Loved the vegetarian/vegan food 🙌🏽 Everything was so chilled 🙏🏼
I could have been there at least two more days! I will be back 🙏🏼🫶
I really recommend this retreat ❤️
After going to many "self-help" seminars and online classes, I realized I wanted to be in real nature with real people connecting in real ways. This did not disappoint!
A retreat in a natural setting in Iceland?? Yes, please! I also had good friends recommend these facilitators and trusted their referral. I needed to detox from city life, connect with self and others, and have a safe place to be open.
My lungs felt fuller and cleansed, body aches melted away, racing thoughts disappeared, and human connections and self connections re-established.
A safe and fulfilling experience that enriched me internally, creatively, musically, socially, and spiritually and renewed my inner being in all the ways I had hoped plus more.
I know each retreat is always custom and different with these hosts, so I don't want to give any of the recipes away. Just trust in your instinct that led you here 🙂
I was looking for a spiritual community in Iceland and the hosts provided space for just that.
The weekend was full of music and great spiritual conversation and community! We also received personal sound baths and reiki.
I achieved relaxation and good company! It was also very nice to visit some local landmarks together such as a magnificent crater.
Would definitely recommend this for an authentic, spiritual experience in Iceland 🙂
Very intimate and lovely experience, welcomed into the hosts' home for a personal weekend retreat!
Good location and good relaxing weekend
Me and my wife were looking for some quiet time and relaxation and this was just the thing.
The Yoga and the music healing was something that interested us and we felt rejuvenated afterwards.
I am calmer and more centered afterwards and I recommend this for everyone.
The location is great and the closeness to the wild nature of Iceland brings you a connection to mother Earth.
I have been wanting to unwind and get closer to nature, grounding myself. 
This retreat is located in a cabin surrounded by peace and nature. 
The group that came together this weekend was amazing and I met some new friends.
Guðný and Stefán were good hosts and teachers and I liked how they always explained what they were doing and why.
I felt really calm, alive, and happy after the retreat.
There is some great power in nature there, so grounding and breathing and meditating there felt extra powerful. 
And you might have to share a room with someone you don't know. For me, that was absolutely no problem, but it's just something to be aware of. On the whole, the retreat was a nice experience and I could see myself going back.
Positive Mindbending
I needed to unplug and try something new.
The music healing got me. Then there was so many positive experiences that followed.
I was at ease. Felt relaxed and clear minded.
The teachers Stefan and Gudny are so sincere and welcoming it felt easy to go outside my box.
From Armonia Iceland
Heart-opening Activities
During your stay you will participate in different ceremonies, energy healing and other vibrational sessions.
Contact Us
Ready to register or do you have other questions?